we can't be spiritually mature while remaining emotionally immature.
Pete Scazzero, author of Emotionally Healthy Spirituality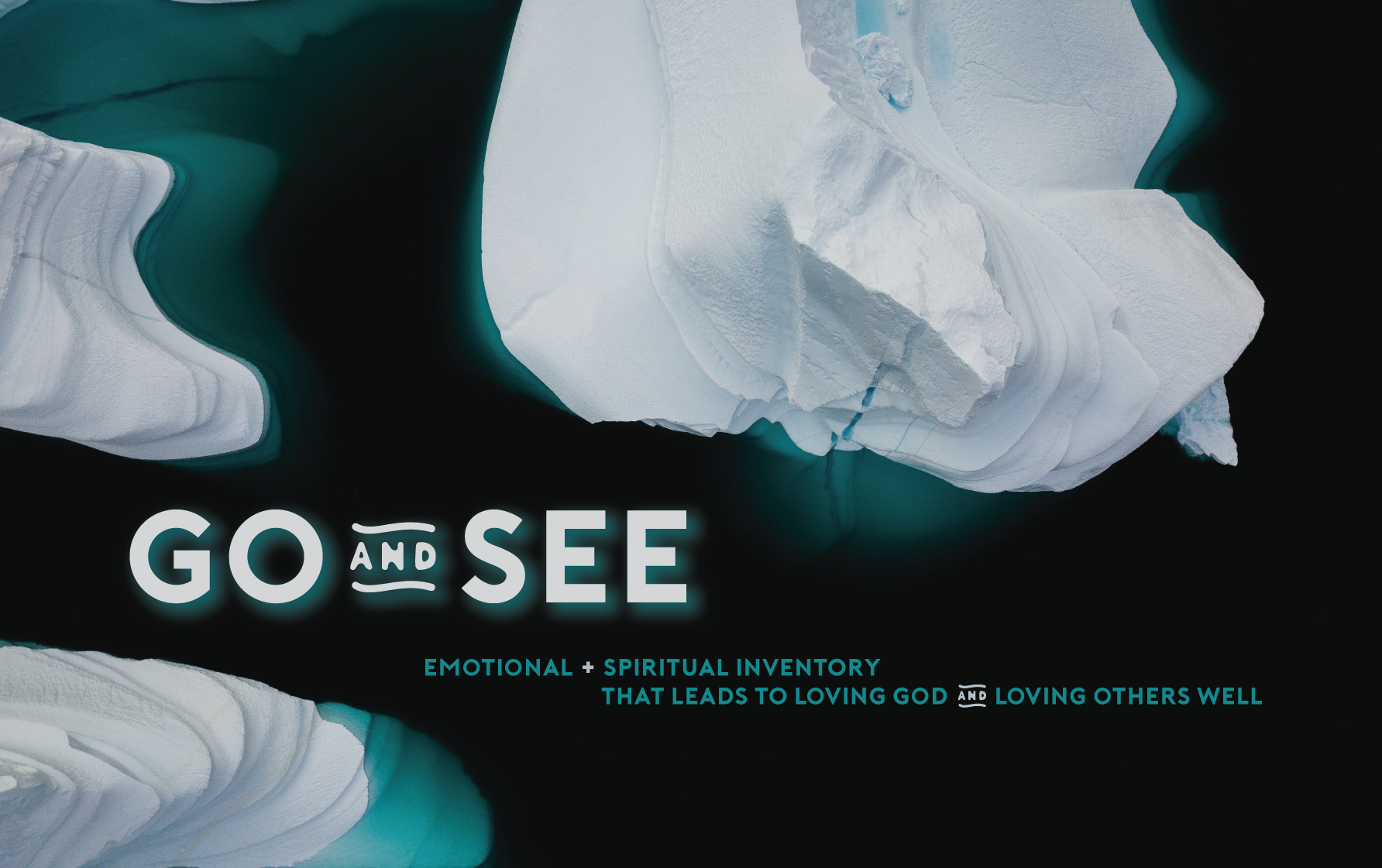 I have a heart to see this generation of men and women restore God's original intent to co-labor for the Kingdom through FREEDOM + FAITHFULNESS. Oftentimes, in our attempt to strive spiritually – go to church, pray and read our bible – we are still emotionally unhealthy. I recently partnered with my church to create 6 weeks of content to help you take an inventory of your spiritual & emotional health.
6 videos
PDFs for each lesson with small group questions and journaling prompts
6 podcast episodes
A reading plan to go along with Emotionally Healthy Spirituality by Pete Scazzero.
If you have ever tried to read Emotionally Healthy Spirituality and it just feels too overwhelming, let's go through it together!