Bay Area  Enneagram Workshop
July 30, 2022
10:00am – 12noon | Epic Church San Francisco
The Enneagram is simply a tool that describes how we think, feel and behave in particular ways based on our core fears and desires. 
When we learn the "why" behind the way we think, feel and behave it drives us towards more compassion, better communication, humble confession and alignment with how Christ SEES US and FREES US.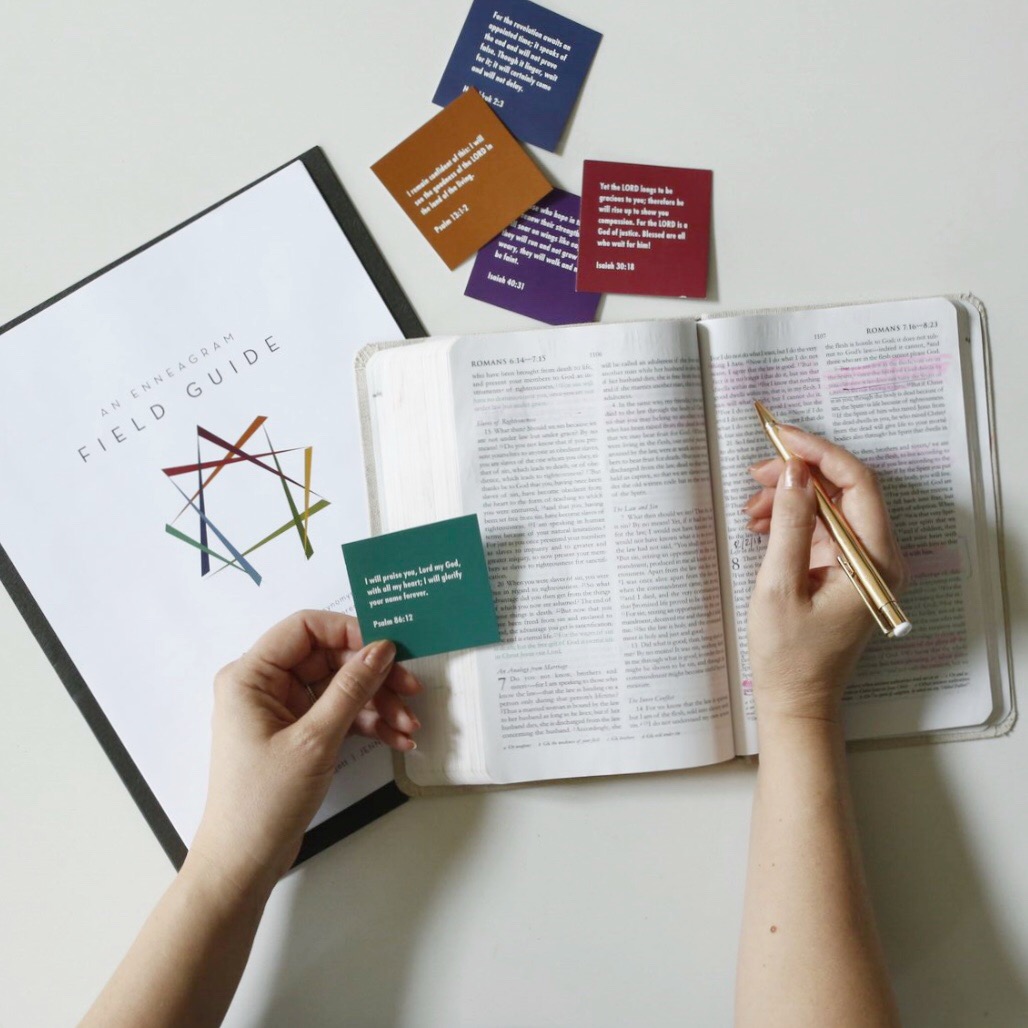 During this 2 hour workshop, you will learn why you think, act and feel the way you do, how to have compassion on yourself and others and use this knowledge to grow in Christ using the Enneagram through a biblical lens.
discover or verify your enneagram number
understand your number and others numbers
recognize your strongholds ways to grow in emotional and spiritual health
understand your core fears and desires and why Christ is the only answer
understand, accept, and interact with each number
**For teams we will walk through Superpowers and How to work well with eachother
Snacks and coffee will be provided
Parking: 250 Stevenson St. (off 3rd St.) in SoMa. Parking is available in Jessie Square Garage. 
**Interested in having Jenn come do a private workshop for your team or organization?